Build a Reliable and Secure Mobile App for your CBD and Vaping Business with SalesCatcher's Intuitive Features & Plugins
Feel like you're missing out on potential engagement due to Facebook ad prohibitions?
Leverage rich media notifications to stay in touch with your customers and offer the best shopping experience to boost customer retention and scale up with a world-class mobile app solution. that requires absolutely zero coding.
With over 65% of traffic coming from mobile devices, M-commerce has been the primary channel for CBD and vaping products, contributing to over 45% of overall sales in 2020, and the trend is only gaining more momentum as we move into 2021!
Here's how an online store from New York that sells CBD based products leveraged their mobile app to boost their revenue:
308%
227%
160%
Get High on Revenues with a World-Class Mobile App!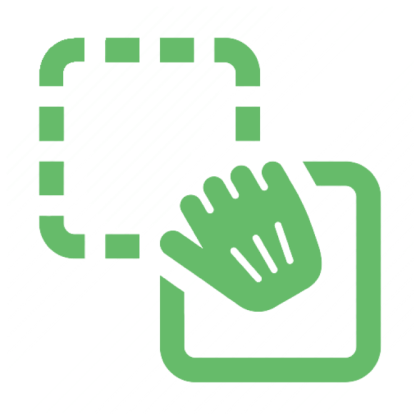 Simple Drag-and-Drop Builder
Build your mobile app in a matter of minutes with absolutely no line of code, and offer a superior shopping experience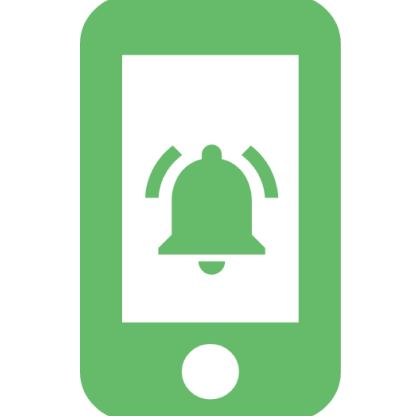 Engaging Push notifications
Leverage the power of real-time rich media notifications, and boost revenue by engaging and retaining your customers with the best mobile shopping experience
Advanced analytics
Monitor the performance of your store to run data-driven offers on your store and increase sales. Keep track of your mobile app audience, analyze user behavior for effective retargeting and conversions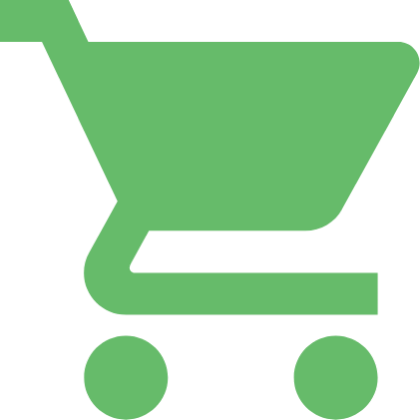 AI Personal Shopper
Drive more revenue and engagement with relevant product suggestions to your customers based on their buying behavior and purchase history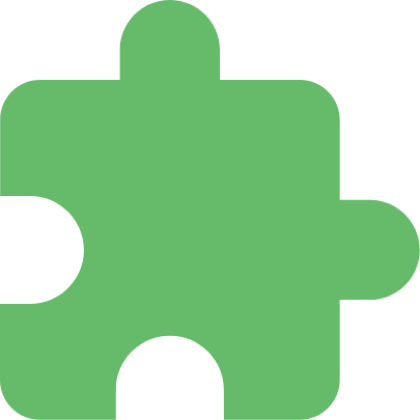 Integrations
Deliver the perfect omni-channel experience by integrating your mobile app with 50+ existing plug-ins. Enable store integrations with reward & loyalty tools, product filters, chat solutions, back to stock alerts, analytics and review platforms.
Over 1200+ online stores trust SalesCatcher for their mobile app solution, and witness a phenomenal improvement in engagement and revenue
The CBD industry as a whole is estimated to reach $20 billion in sales by 2024! How are you gonna distinguish yourself in the market?
Who needs Google and Apple listings when you can offer a private mobile app on your website and experience a significant surge in revenue?
Get a mobile app for your Smoking and Vaping business today!
Build your mobile app right away. Explore the tools and plugins you need to optimize your business and drive more conversions